Securities Consulting & Expert Witness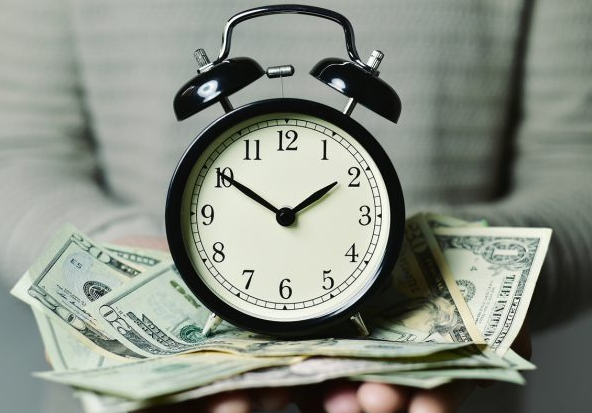 Skills
My career as a securities consulting expert started in New York, New York.  My prior positions as Compliance Director for both broker/dealers and Registered Invesment Advisers gave me solid background in the financial industry.  In 1995 I  was retained for the first time as an Expert Witness on a wrongful termination case.  My background has provided me with insight and familiarity with best practices, documentation, supervisory processes, MIS systems and regulations. This  saves time and money in identifying relevant variables.  Although many situations seem similar at first, its the nuances that are often important; that is the value of having an Expert on your side.
See SERVICES for more information.
Experience
Ms. Genco began her career in 1987 working for a wholy owned affiliate of Chemical Bank located in Rockefeller Plaza.  As a securities expert and consultant she has been retained for over 500 cases and testified over 100 times.  Clients have included the SEC, States, broker/dealers, investment advisors, and attorneys.  A sole practictioner, she currently resides in Tequesta, Florida.  If, and when needed, she has a group of professional seasoned securities experts for a multifaceted team approach.
For more information please use the CONTACT.